Have a look through our gallery to find out what to expect from us.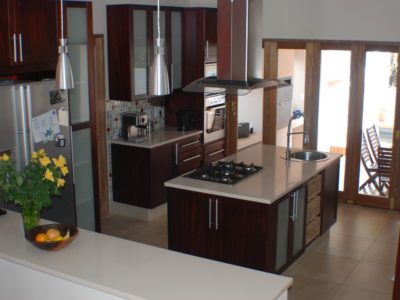 Add a visual treat to your home with a kitchen that boast style and sophistication. View our wide range of designs.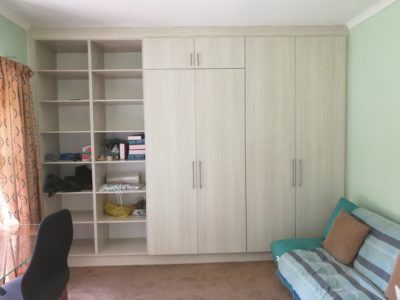 You spend roughly a 3rd of your life sleeping, why not do it in style? View our elegantly fashioned bedroom makeovers.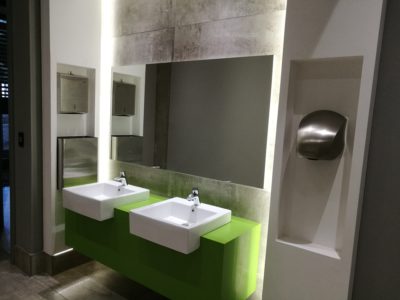 We're big on quality, style, attention to detail and customer satisfaction. Have a look at our bathroom cupboards.